10 Elford Grove, Leeds, LS8 5QF
Rent*: £290 pcm

Deposit*: £290
Call: 07748 96 2221
To book your viewing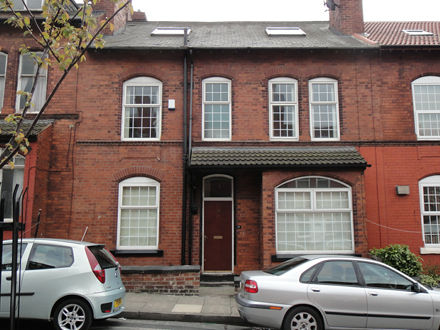 About 10 Elford Grove
A large four bedroom double-front house, offering spacious and comfortable living. Large breakfast kitchen, with tall fridge freezer and washer-dryer. Big lounge with Victorian style fireplace and original wood flooring. Four very spacious bedrooms, with warm and vibrant colour schemes, all with Victorian fireplaces and original wood flooring to give it that cosy, home-from-home, feel. Modern bathroom with shower.
Features

Rent includes water bills


Cashback towards Broadband Costs


4 Double Bedrooms


Modern Bathroom


Mains Wired Smoke Detectors


Full Central Heating


Full Double Glazing


New Ikea Furniture


Warm, Vibrant Colour Scheme


10 Mins Walk to NSCD

Take a look inside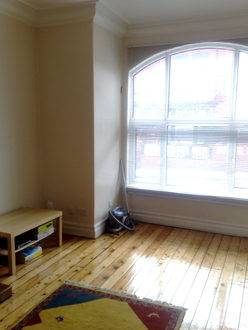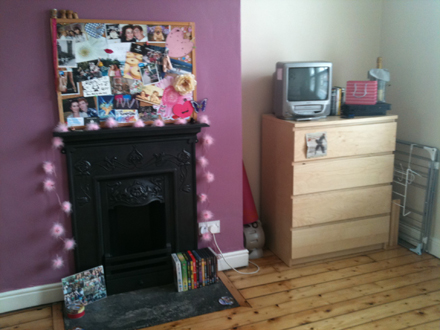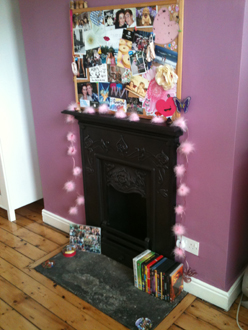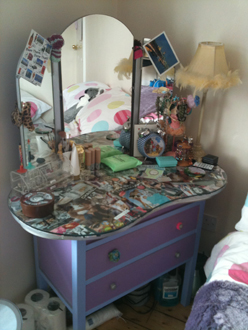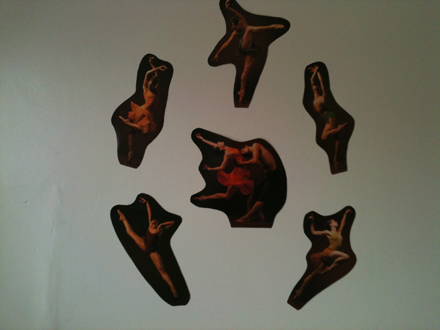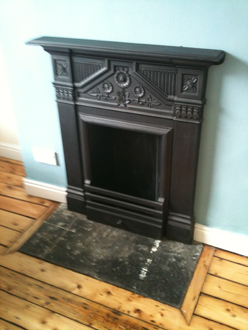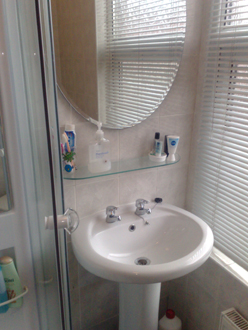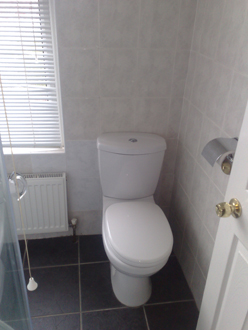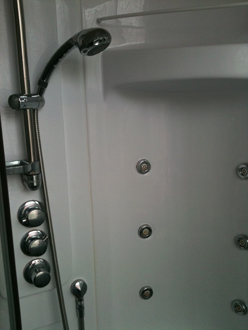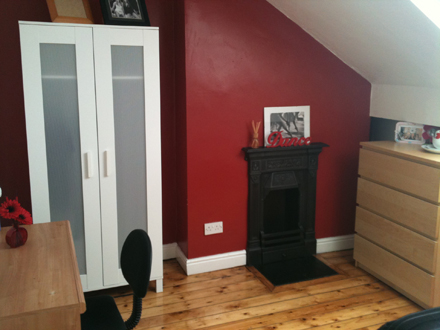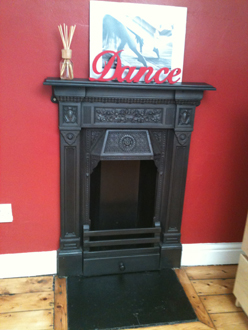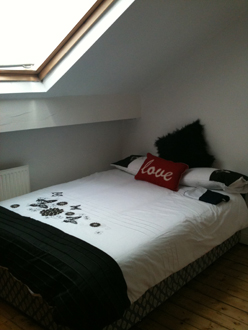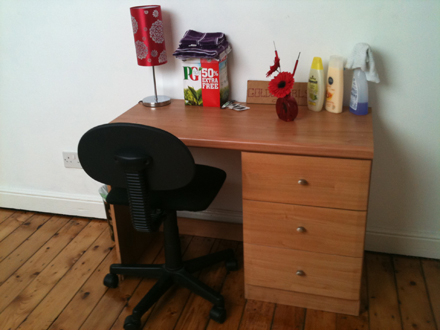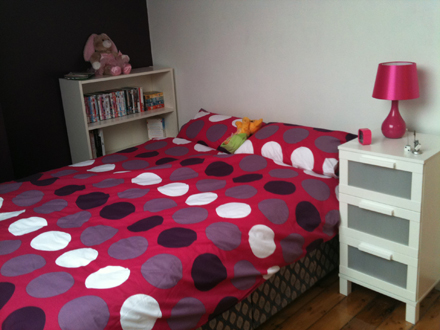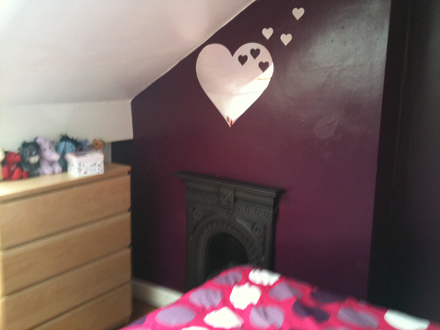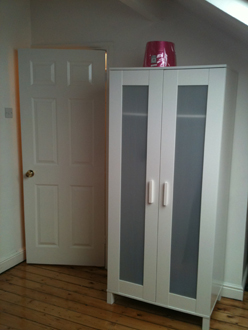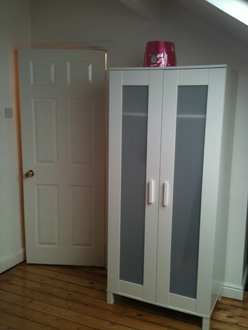 Reviews from our customers
Isla Hurst, Northern School of Contemporary Dance (2018). Mo has been a great landlord at 10 Elford Grove for this past year- always responding to any queries or issues we had very quickly. He has even gone as far to give us extra information, for example, sending a selection of links to websites to help us choose a broadband service. I feel secure having Mo as a landlord, and I have found his house to be of very high quality, and have thoroughly enjoyed my experience living in Elford Grove.
Hannah Wilson, Northern School of Contemporary Dance (2016). Staying with Fab Student Homes has made my first year feel like home away from home. We are very well looked after- we couldn't have asked for a better landlord! Mo always makes sure we are happy, the houses are kept well and any small issue has been dealt with very quickly. The house, 10 Elford Grove, is spacious and homely with colourful walls and plenty of storage space. The house is conveniently situated with regular bus routes and supermarkets just a stone's throw away. I would highly recommend to future tenants!
Xanthe Wilson, Northern School of Contemporary Dance (2015). Fab Student Homes have provided me with an excellent experience since day one. They have always been professional, and reliable and have provided me with an incredible landlord who was very reasonable and understanding and would provide help immediately if there were ever any issues with the house. The standard of the accommodation at 10 Elford Grove was exceptionally good, providing everything a student needs, as well as being decorated with an extra attention to detail which seemed to override the choice of any other student accommodation options. Due to the above reasons I stayed with fab student homes for the entire three years of my studies and would strongly recommend them to any future students.
Emma Palmer, Northern School of Contemporary Dance (2015). I was studying at NSCD and had been a tenant of Fab Student Homes for the whole of my three year course. I couldn't have asked for more, always very reliable and friendly. Any issue was never a problem and taken care of promptly. I would recommend them to anyone!
Robert Anderson, Northern School of Contemporary Dance (2014). I moved into 10 Elford Grove in September 2012, and right away I knew I had made the right decision. The house was beautifully decorated, very spacious and really felt like a home away from home. It was also situated in a great location for shops, bus routes, and a short ten minute walk from the dance school. It's true that every house has a problem at times, but every issue, minor or major, was resolved almost immediately, giving me peace of mind that I was with a great Landlord. Mo has always had the best intentions for his tenants, and this showed in the quality of his customer service and brilliant residence.